Grow, engage and monetize your community.
---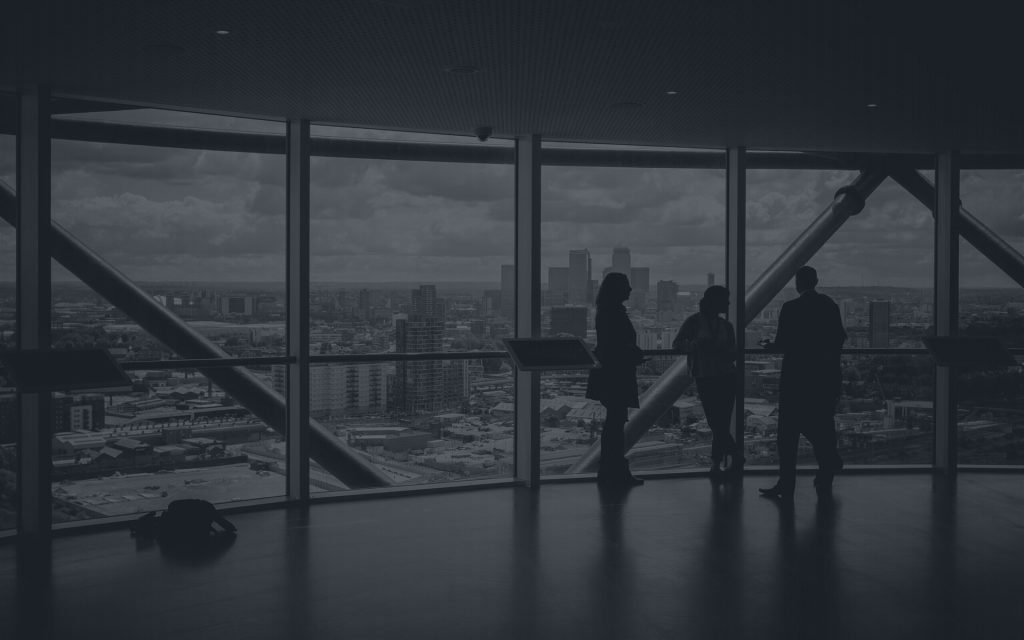 We are looking for talented content creators, streamers and pro gamers.
---
As a partner you get to tap into a rapidly growing community of dedicated gamers, while contributing to the growth of eSports in India and our mission of making eSports as accessible as regular sports.
It just not ends here, you'll also get access to special tools and services with a dedicated team behind that can help you take the next step in your journey.
Tournaments
Host tournaments without any effort – we do almost everything for you.
₹
Earn Money
Brand us on your content and social to earn fixed revenue every month.
Exposure
Get exposure on GamerzByte India and on our social media channels.
---
Click the button "Apply now" and fill in the application form. We'll get back to you within a few weeks at most.
---
Regardless of who you are or what you are doing, the most important thing is that you are just as excited as us in what we do and our mission.
Who all partnered with us?
---